<!-3-Body>

<!- start the page here>

The Wizard's Tower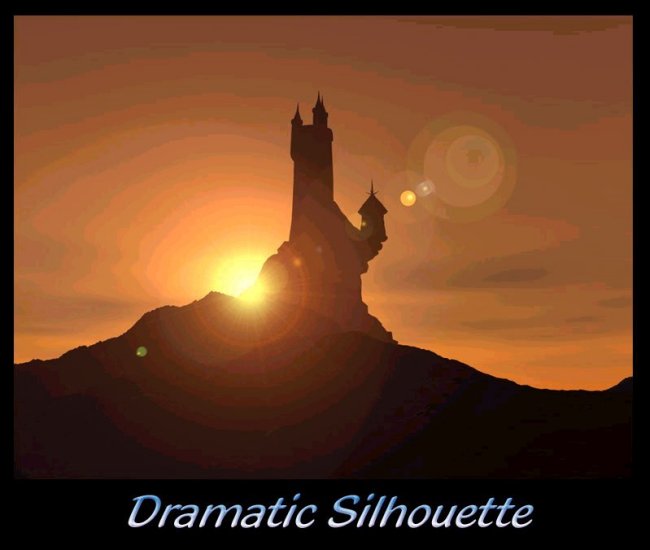 ---
The Wizard's Tower is the 1st building to appear in the world of the Dark Anvil. Constructed from a sketch concept by fantasy designer Joe Bailey. The Wizards Tower can add that dramatic extra to your fantasy renders.

It can carry a whole scene as the only building, or blend into the background as your artistic desire demands.

We have resisted the temptation to post a picture of the Wizard battling fiercely with a distinctly grumpy dragon. We want you to do that.
---
To purchase this product, please use one of the links below:

Poser Format:
Downloadable File Size: 4.58MB(approx.)
---
Vue Format:
Downloadable File Size: 17.78MB(approx.)
Please note: Each store shown above has different policys and practices with avaliablity, pricing and refunds. So please check your order carefully before purchasing, especially when choosing a format.
---

.: Additional Product Images :.



<!- stop the page here> <!end of the page area>

<!-3-Body-stop> <!-4 Table Returns>