The Heroine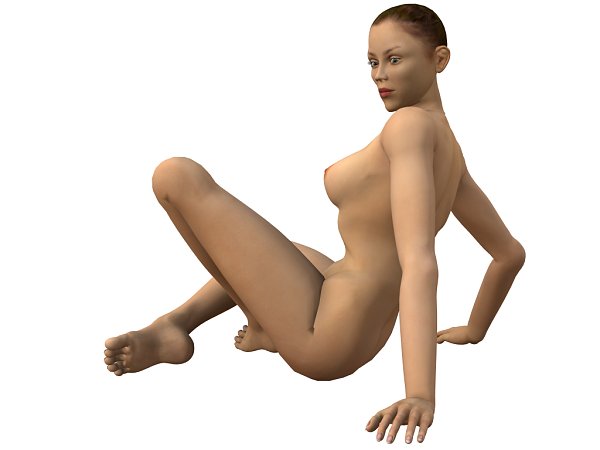 This is a free model for Poser (4 and upwards) of a human figure with comic book heroine proportions. The model comes fully textured and is supplied with low resolution body texture maps which gives a better result than flat shaders.

The high resolution textures shown here is from our own original real skin resources and can be found in the 'Princess' character pack available here.

The figure uses standard poser internal bone names. making her easy to pose and maintain a realistic look even in extreme pose situations.

The figure mesh is as low a resolution as possible to reduce demands on RAM. For best effect in close-ups, enable polygon smoothing in your render settings. The figure is mimic compatible and comes complete with additional face morphs to give a good initial range of emotions.